Afghan Refugee Resettlement
---
November 23, 2021
Dear Friends,
UMC of Westport & Weston has reached out to CIRI (Connecticut Institute for Refugees & Immigration) to coordinate aid to help settle refugees from Afghanistan who are arriving in Connecticut daily. Resettlement agencies in Connecticut are working with the Federal Government to find housing for all of the refugees who have been staying at military bases around the country. The current date to have Afghan refugees off of the bases is February 15, 2022. CIRI's goal is to have 185 refugees settled by then.
Donating supplies and financial support to arriving families is one of the best ways we can help at this time. CIRI would like the arriving families to begin their lives here in CT with dignity. So much has been taken from them already which is why only NEW, culturally appropriate items are being collected. Thank you for respecting these wishes.
Below are items that are needed now:
Give First Aid
Every home needs a first aid kit and CIRI's newly arriving refugees could use one in their apartment when they come to Connecticut. Purchase a fist aid kit for a refugee family with this convenient link and it will be shipped directly to CIRI.
Fill a Fridge Gift Cards
$25, $50, or $100 gift cards help fill a refrigerator for the first week of arrival for a refugee family. Please purchase VISA gift cards since the grocery stores vary by location. Please deliver the VISA gift cards to the church office in an envelope marked CIRI.
Gift of a New Beginning
Donations will be sent to CIRI to help provide life-changing services, ensuring that arriving refugees are able to begin their lives here in Connecticut with dignity, opportunities and safety. You may give online at WestportUMC.org/giving.  Use the Give button and select "Missions – Afghan Refugee Resettlement" from the drop-down menu.  (Go to Giving page) or write out a check. Please make your check out to UMCWW and write "Afghan Refugee Resettlement" in the memo section.
Our donation period will start on Tuesday, November 23 and end on Sunday, December 12
There will be training sessions offered in January for church members who would like to help move items into apartments and acclimate families to the area. Please let Pastor Heather or Brenda Maggio know if you are interested.
Thank you for your generosity.
Pastor Heather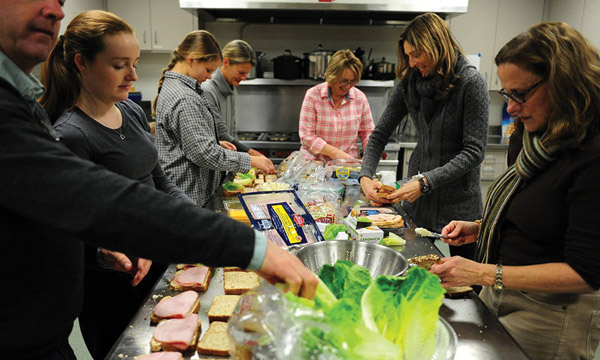 Gillespie Center Meals
---
Homes with Hope at the Gillespie Center is a non-denominational homeless shelter for men and a place where homeless men and women can have a warm meal in downtown Westport. Volunteers from our church provide meals the first Friday of every month.
This fall we're asking volunteers to use Sign-Up Genius to pick a date when they will prepare and drop off meals at Gillespie Center.  We will not be doing in-person food service at this time.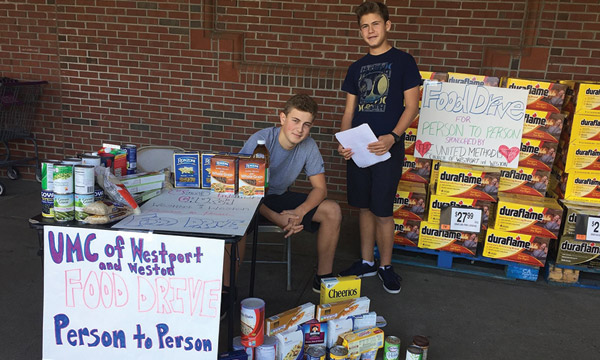 Person to Person
---
Our congregation has an ongoing food collection for the Person to Person (P2P) food pantry in Norwalk. In addition, each December we participate in the Christmas "Gift of Giving" program. Along with other interfaith church families, P2P presents Christmas gifts to hundreds of families. In addition to the food pantry, P2P distributes household items, provides camp opportunities and offers conversational English classes.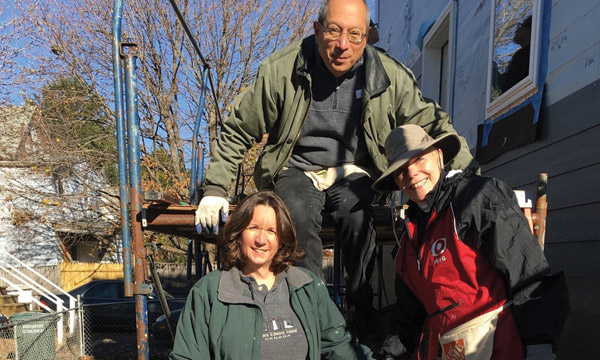 Habitat for Humanity
---
Habitat for Humanity is driven by the conviction that every person needs and deserves a decent, stable place to call home. Our church has been involved with Habitat for Humanity for decades. We have teams of volunteers who work on various Habitat building projects throughout the year.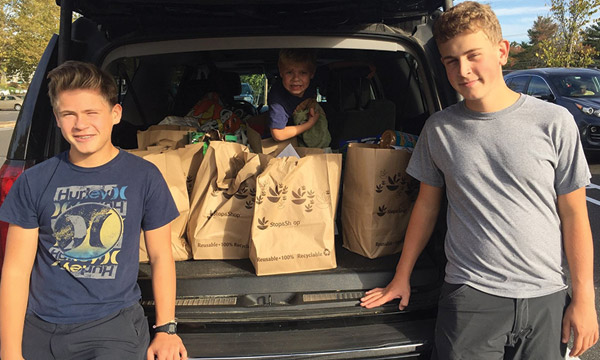 Bridgeport Rescue Mission
---
Bridgeport Rescue Mission has been serving the poor, hungry, homeless and addicted with the Love of God in Coastal Fairfield County since 1993, providing food, clothing, shelter and addiction recovery services at no cost to anybody in need. Our church has been in partnership with the organization for many years, helping them maintain and expand programs to meet the needs of men, women and children in the local community.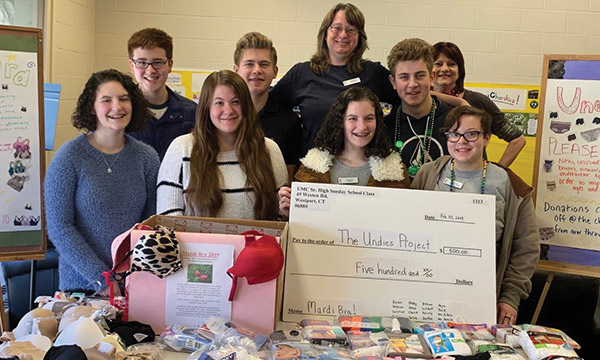 Undies Project
---
The mission of the Undies Project is to provide new underwear to men, women and children in need to help improve their lives—for no one should be deprived of the simple, daily necessity of clean underwear. UMCWW is now a drop-off spot for the Undies Project organization. A collection box can be found year round inside the main entrance for gently used bras and new underwear for men, women and children.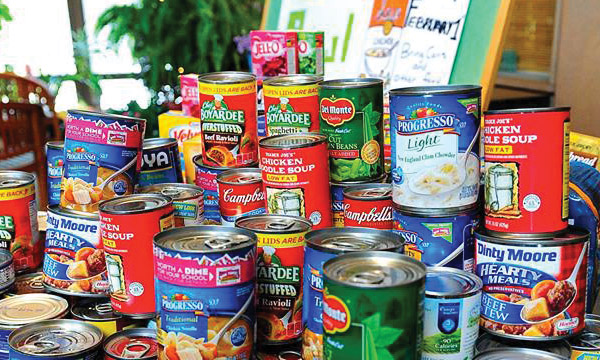 Special Projects
---
Outreach projects are a core value of our church. Throughout the year, as needs arise in the community, various opportunities are made available for our members to donate time, funds or both.