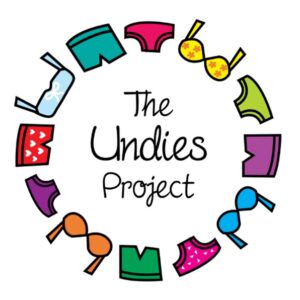 Celebrate Mardi Bra & Undies Sunday February 28!
---
The Undies Project gives new underwear to shelters throughout Fairfield County.  Collection bins for new bras, panties, boxers and briefs for all sizes will be in the narthex.  If you are not comfortable doing in-person shopping, you can order online and have donations sent to the church or send a check, so that someone else can do the shopping.  On Sunday, February 28, our youth will be at the church from 11am to 12 noon to host a drive-by collection of your Mardi Bra contributions.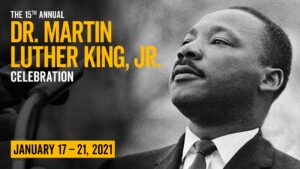 Pastor Heather Invites You to Join Her in a Month-Long Challenge in February
A follow up to our Dr. Martin Luther King, Jr., Celebration: Layla F. Saad, this year's keynote speaker, has written Me and White Supremacy, a book designed for learning and introspection, to help us (especially those of us who are white) more effectively combat racism. During Black History Month, you are invited to join other members of the wider Westport/Weston community and take up her challenge: to read and journal a chapter a day.  Rev. Alison Patton and Harold Bailey of TEAM Westport explain the challenge in this video: https://www.youtube.com/watch?v=z3CaUGMe5ag.  This is personal work as we hold the mirror of racism to ourselves and empower ourselves to make substantive changes, personally and communally.  I, and several members of the congregation, plan to take this challenge.  I encourage you follow the link below to register and receive updates and questions throughout the month.  Please let me know if you register, so that we can also connect within the congregation.
Pastor Heather
Take-Out Tuesdays
---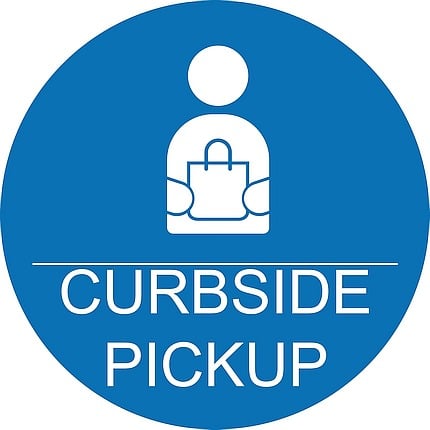 Every Tuesday, UMC of Westport and Weston is encouraging our congregation to support local restaurants by getting their dinner with curbside take-out or delivery.  We are featuring a different restaurant each week.  Let them know we're supporting them; tell them you're with their friends from the United Methodist Church.  And of course, please support all the local restaurants in our community throughout the week when you elect to "take out."
If you'd like to be added to the church's email list and receive information about Take-Out Tuesdays, please let us know!  info@westportumc.org
Ladies' Book Group
---
Ladies Book Group Continues to meet via Zoom  – 10:00 a.m. to 11:30 a.m. on the 2nd and 4th Wednesdays of each month. Please join us for wonderful fellowship – everyone is welcome – not just ladies! Contact info@westportumc.org if you'd like us to order a book for you and join us in a book group Zoom meeting.