Let's Gather Together in Worship and Fellowship on these Special Advent and Christmas Sundays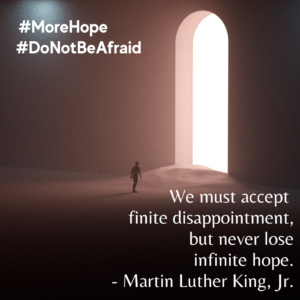 Sunday, November 27
Advent 1: #morehope
10:00am    In-Person & Livestream Worship
11:15am    Grace Connexion, In Person & Zoom
"The Angels of Christmas"
Sunday, December 4
Advent 2: #morepeace
9:30am    Chrismon Tree decorating
10:00am    In-Person & Livestream Worship with Holy Communion
11:15am    Grace Connexion, In Person & Zoom
"The Angels of Christmas"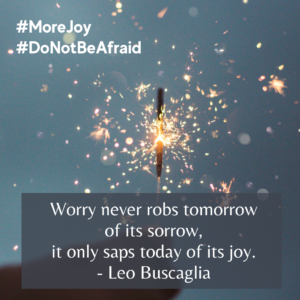 Sunday, December 11
Advent 3: #morejoy
10:00am    In-Person & Livestream Worship
Sunday School
11:15am    Grace Connexion, In Person & Zoom
"The Angels of Christmas"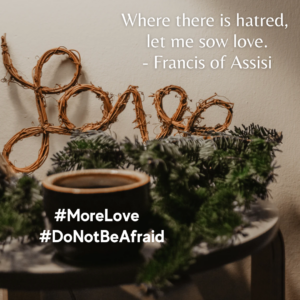 Sunday, December 18
Advent 4: #morelove
10:00am    In-Person & Livestream Worship with "Spontaneous" Christmas Pageant
11:15am    Grace Connexion, In Person & Zoom
"The Angels of Christmas"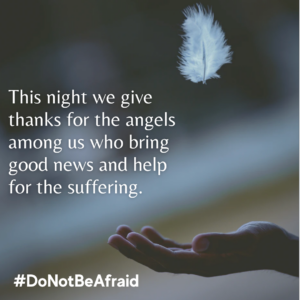 Saturday, December 24
Christmas Eve
5:30pm    In-Person & Livestream Worship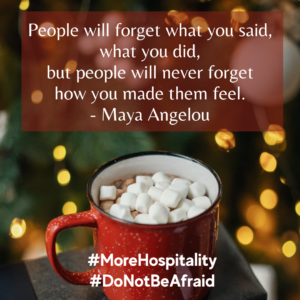 Sunday, December 25
Christmas Day: #morefellowship
10:00am    In Person & Livestream Worship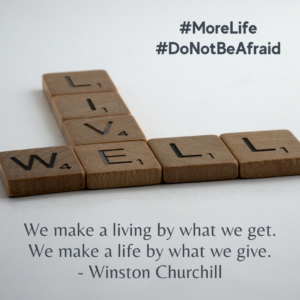 Sunday, January 1
New Year's Day: #morelife
10am Worship – Wesley Covenant & Communion Worship – In-person & Livestream
Advent Activities Throughout the Month
Saturday, December 3
9:00am UM Men Host Advent Breakfast, All Are Welcome!
Program presented by Joe Galvin is from 9-10am
Advent Decorating & Chrismon making begins at 10am
Wednesday, December 7
7:00pm Prayer & Bible Study on Zoom
Wednesday, December 14
10:00am Ladies Book Group on Zoom
7:00pm Longest Night Worship at UMC of Westport & Weston with Saugatuck Congregational Church
Saturday, December 17
3:00pm Cocoa and Caroling on the Church Lawn
Wednesday, December 21
7:00pm Prayer & Bible Study on Zoom
Please contact the church office or Pastor Heather with any questions or more information.
---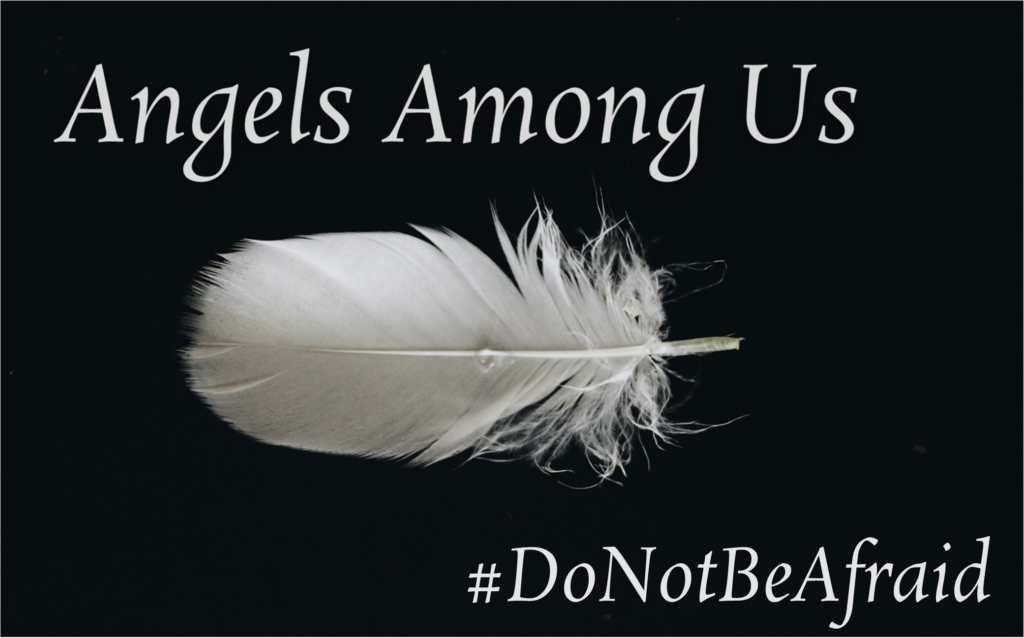 Grace Connexion Hybrid Sessions
---
Meet in the Church Library, In Person or on Zoom, Sundays at 11:15am
Grace lies at the heart of Christian discipleship. Early Methodists called their small groups "connexions." Grace Connexion is a series of conversations on spiritual topics from understanding other faiths to practicing forgiveness, and the importance of gratitude in our lives.
This Advent Season
Come to the library each Sunday after Coffee & Fellowship for "The Angels of Christmas: Hearing God's Voice in Advent."  This four-week Advent study by Susan Robb, explores the four angelic visits surrounding the birth of Jesus with Zechariah, Mary, Joseph, and the shepherds. In this study, the reader will explore the visits and dive deep into the history of the angel Gabriel–and other angels–in the Old Testament.
The Angels of Christmas uses these four angelic appearances to discuss God's presence in history and our lives today. The messages of the angels hold meaning for listeners both then and now.
If you're not able to attend in person, please contact the church office for a Zoom link.