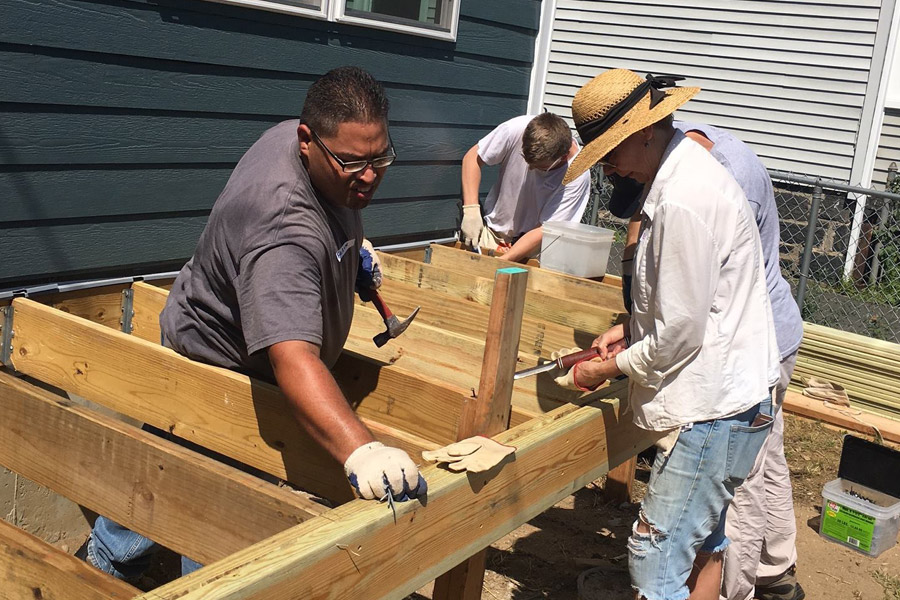 Our Values and Beliefs
The words of the founder of the Methodist movement, John Wesley, echo the words of Jesus: "A Methodist is one who loves the Lord our God with all their heart and mind and strength and loves their neighbor as themselves." Our commitment to Christ is not limited to worship on Sunday mornings but lasts throughout the week in living a life of love and service. We believe the grace and forgiving love of God is available for all people.

This is why we welcome all who wish to be part of our fellowship, and why our Communion Table is open to all people of all ages and faith backgrounds who wish to receive the love and grace of Jesus.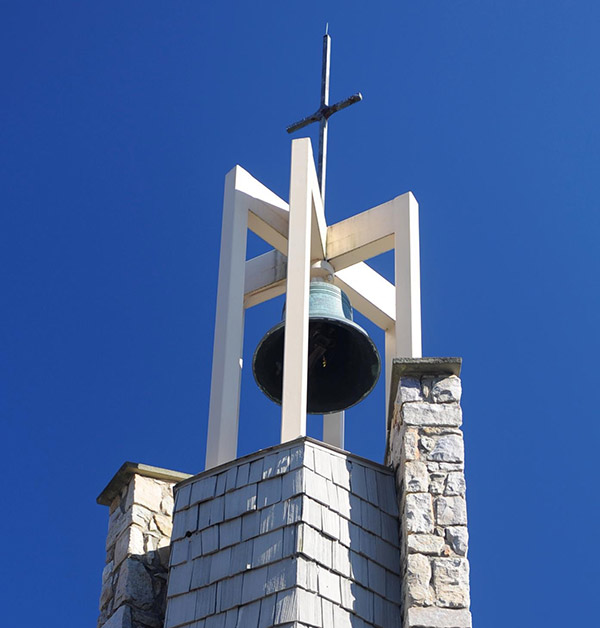 Our Mission 
To Know the love of Jesus in personal ways through worship, prayer and study.
To Live the love of Jesus through acts of compassion, gentleness and justice.
To Share the love of Jesus in our homes, our community and the world.
To Welcome all of God's children regardless of age, race, ability, sexual or gender orientation, and economic circumstance.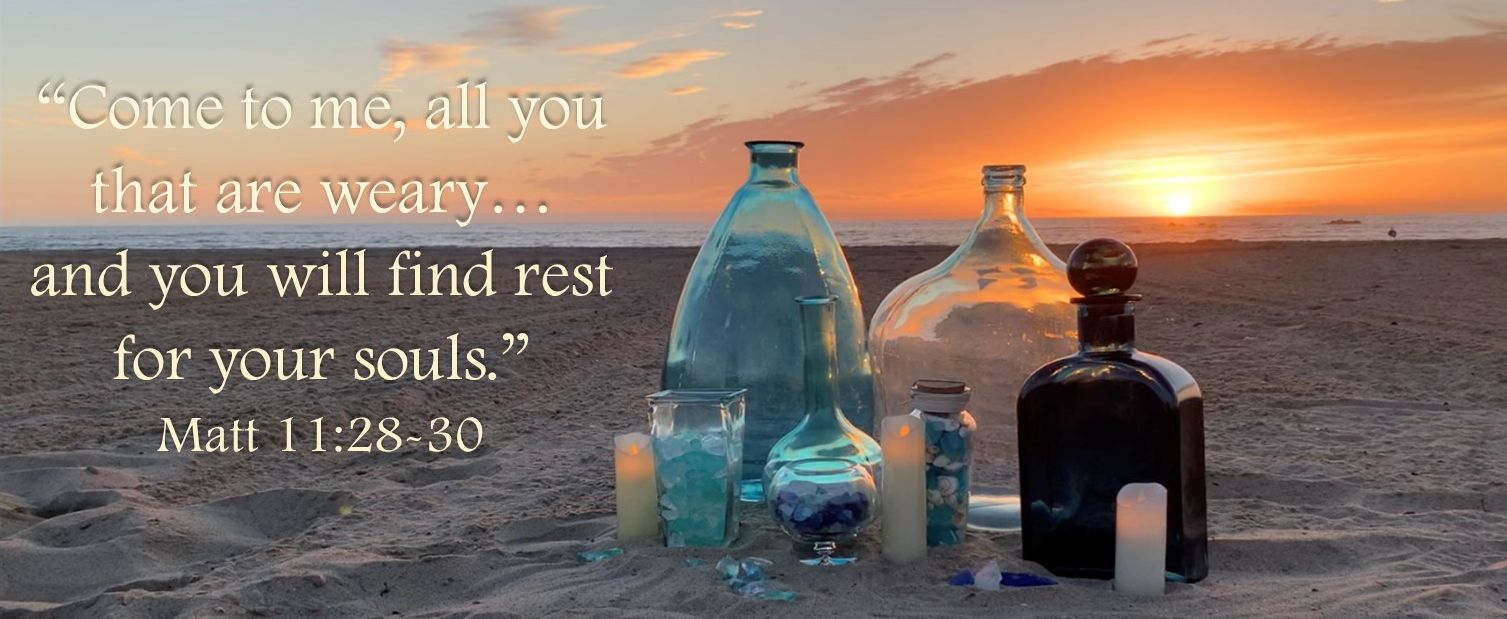 From the Pastor
February 12, 2021
Dear Church Friends,
Grace and peace to you in the name of Jesus.  Traditionally, the season of Lent is a time of sacrifice, prayerful introspection and contemplating our mortality.  We have encountered and struggled with those things throughout this past year.  Some may question why we "need" Lent in 2021.  May this Lent may be one of embracing the healing presence of God, in the many ways we long for it.  Our worship, study and personal reflection resources come from Marcia McFee's Holy Vessels: A Season of Healing.  In the introduction, she writes,
Each of us is created a precious and holy vessel of embodied love. We have been through a harrowing time since last Lent that has shattered our sense of wholeness – body, mind, and spirit – like a glass vessel fractured into pieces. In this Lenten "season of healing" for our physical, communal, mental, intellectual, and environmental health, we will explore the healing narratives of Jesus that tell of divine solidarity with human suffering and remind us that we can begin a journey toward making something beautiful from that which is seemingly broken. (WorshipDesignStudio.com)
Our focus will be the healing stories from the Gospel of Matthew, as listed on the enclosed bookmark.  I hope you will reflect on these stories throughout the season.  Resources for study and prayer will be sent via email the week of February 15.  There will be an invitation to share Children's Messages and meditations.  If you have a collection of sea glass or images from beach-combing, I would love to incorporate them into worship – please let me know.  Plans are in the works for a Lenten Zoom gathering, as well as Mission projects.  If there is something you desire for healing connection with God and the church in this season, please contact me.
Ash Wednesday is February 17.  There will be three opportunities for prayer and reflection.  By 6 a.m. on Wednesday, a video devotion will be posted on WestportUMC.org and YouTube; at 7:30 p.m. all are invited to gather on Zoom for Prayer and Scripture Reflections; and from 7:00 a.m. to 7:00 p.m. the Sanctuary will be open for personal prayer and meditation.  There will be no in-person gathering or imposition of ashes, but a representation of ashes will be available, along with printed prayers.  To comply with our COVID-19 Guidelines, masks and social distancing of at least 6 feet are required in the church building at all times and we ask that you remain in the Sanctuary for no more than 30 minutes to allow space and time for others.  To aid in air circulation, the windows will be open, so you may wish to dress warmly.
I will be praying for each of you, that you may find peace, healing and transformation during Lent.  Set aside time to spend with God in prayer and reflection of the scripture.  Find ways to connect, even as we are apart.  As we move through this season, may we be always mindful of the blessing of the wrestlings of faith and the promise of resurrection to new and eternal life in Christ.  Stay well.  God is with us always.
Peace,
Pastor Heather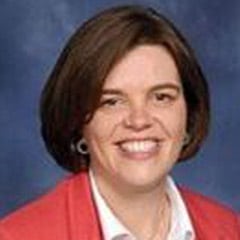 Rev. Heather A. M. Sinclair
Pastor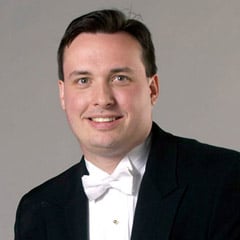 Chris Hisey
Music Director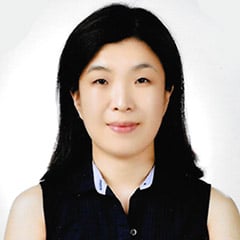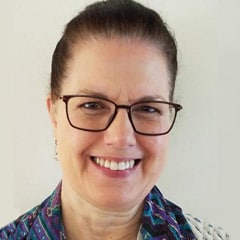 Marilyn Smith
Administrative Assistant

How to Join our Church
We welcome everyone to our Church! Members, regular participants, and first-time visitors all will find the same welcoming embrace. Becoming a member enables you to make a public commitment to Christ and the church and claim the values of love and service that we hold dear.
Members hold a diversity of beliefs, but all profess faith in Christ and promise to faithfully participate in the church through their prayers, presence, gifts, service and witness.
Membership classes are offered on a regular basis and introduce newcomers to our church and to Methodism.
Our History
The current church on Weston Road celebrated a 50-year anniversary in 2017. Several of the families who took out 2nd mortgages on their homes to help fund the construction of the church are still members! But the Methodist Church roots in the area go back to 1790 when Jesse Lee, a Methodist from Virginia, rode his horse all around this part of Connecticut gathering people in homes for fellowship and worship.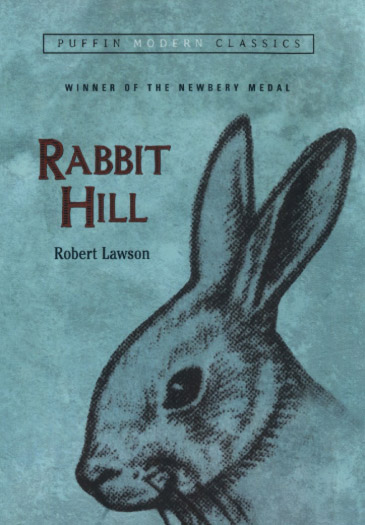 The Church on Rabbit Hill
The site of our current church was adjacent to the home of Robert Lawson, author of the children's book "Rabbit Hill." And the reason why it has been known as "the church on Rabbit Hill" ever since!