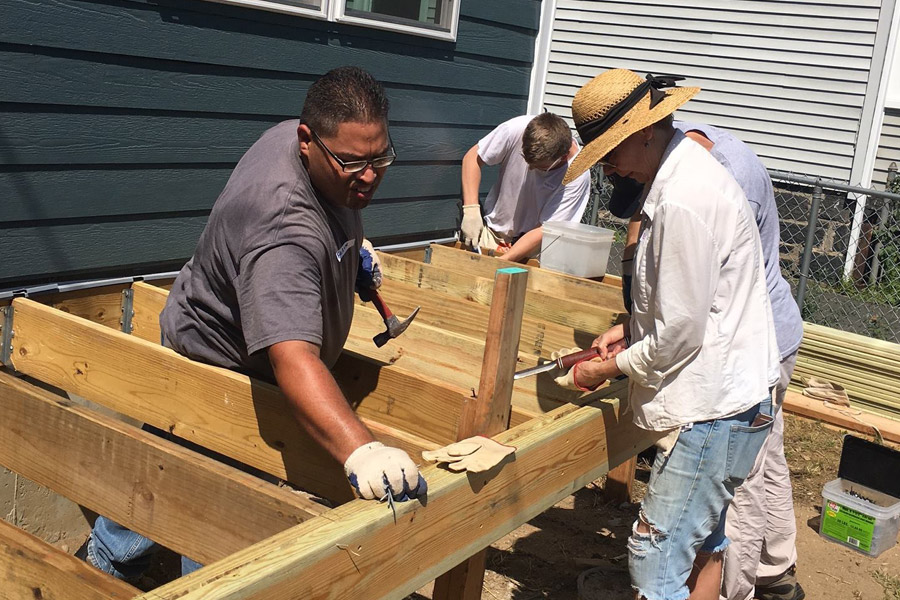 Our Values and Beliefs
The words of the founder of the Methodist movement, John Wesley, echo the words of Jesus: "A Methodist is one who loves the Lord our God with all their heart and mind and strength and loves their neighbor as themselves." Our commitment to Christ is not limited to worship on Sunday mornings but lasts throughout the week in living a life of love and service. We believe the grace and forgiving love of God is available for all people.

This is why we welcome all who wish to be part of our fellowship, and why our Communion Table is open to all people of all ages and faith backgrounds who wish to receive the love and grace of Jesus.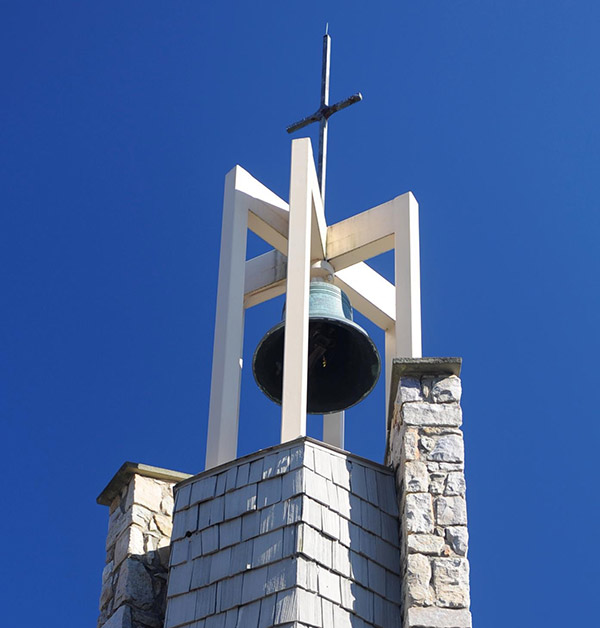 Our Mission 
To Know the love of Jesus in personal ways through worship, prayer and study.
To Live the love of Jesus through acts of compassion, gentleness and justice.
To Share the love of Jesus in our homes, our community and the world.
To Welcome all of God's children regardless of age, race, ability, sexual or gender orientation, and economic circumstance.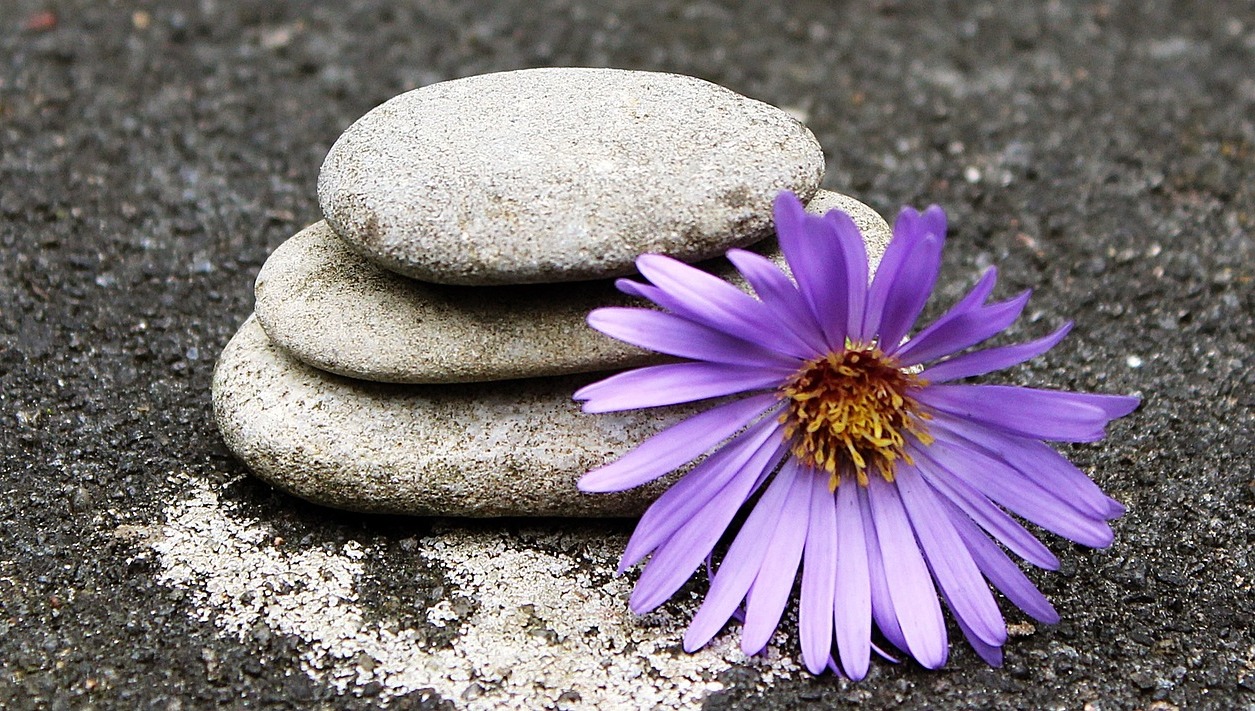 From the Pastor
March 27, 2023
"O give thanks to the Lord, for God is good; God's steadfast love endures forever!" – Psalm 118:1
Dear Church Friends,
Psalm 118 is read on both Palm & Passion Sunday and Easter.  A declaration of faith that acknowledges the steadfast love of God in times of triumph and tragedy.  God is present with Christ in the suffering of the cross and in the glory of the empty tomb.  God is with us in all the highs and lows of our lives and promises us abundant and eternal life.  During Holy Week, we are invited to lament, sit with our grief, and then celebrate that death, despair and disappointment do not have the last word.  The worship services of the week bring us together as a congregation and a community to share the love that God has shared with us through the life, death and resurrection of Jesus Christ.  Come, be together in the steadfast presence of God!
I pray God's abundant blessings to be with you and yours this Holy Week and Easter.
In Christ's love,
Pastor Heather
United Methodist Church
of Westport & Weston
Church office: (203) 227-4707
Pastor Heather's cell: (203) 913-8148
hsinclair@westportumc.org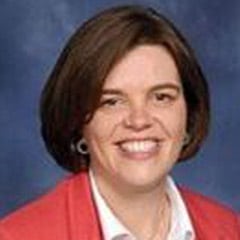 Rev. Heather A. M. Sinclair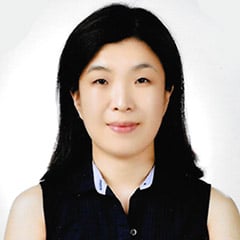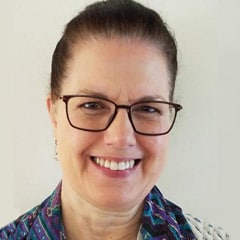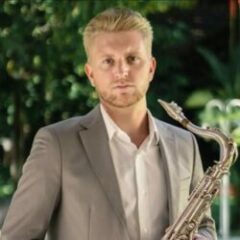 John Collinge
Director of Music & Community Outreach

How to Join the Church
We welcome everyone! Members, regular participants, and first-time visitors all will find the same welcoming embrace. Becoming a member enables you to make a public commitment to Christ and the church and claim the values of love and service that we hold dear.
Members hold a diversity of beliefs, but all profess faith in Christ and promise to faithfully participate in the church through their prayers, presence, gifts, service and witness.
Membership classes are offered on a regular basis and introduce newcomers to the church and to Methodism.
Our History
The current church on Weston Road celebrated a 50-year anniversary in 2017. Several of the families who took out 2nd mortgages on their homes to help fund the construction of the church are still members! But the Methodist Church roots in the area go back to 1790 when Jesse Lee, a Methodist from Virginia, rode his horse all around this part of Connecticut gathering people in homes for fellowship and worship.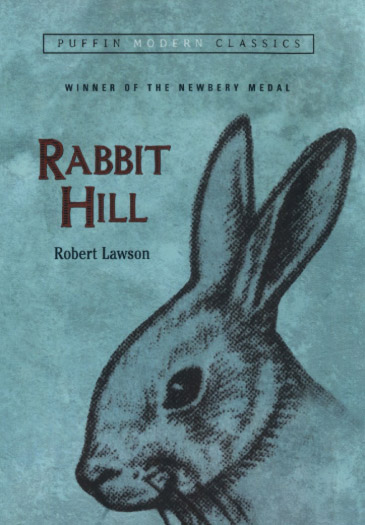 The Church on Rabbit Hill
The site of the current church is adjacent to the former home of Robert Lawson, author of the children's book "Rabbit Hill," and the reason why it has been known as "the church on Rabbit Hill" ever since!