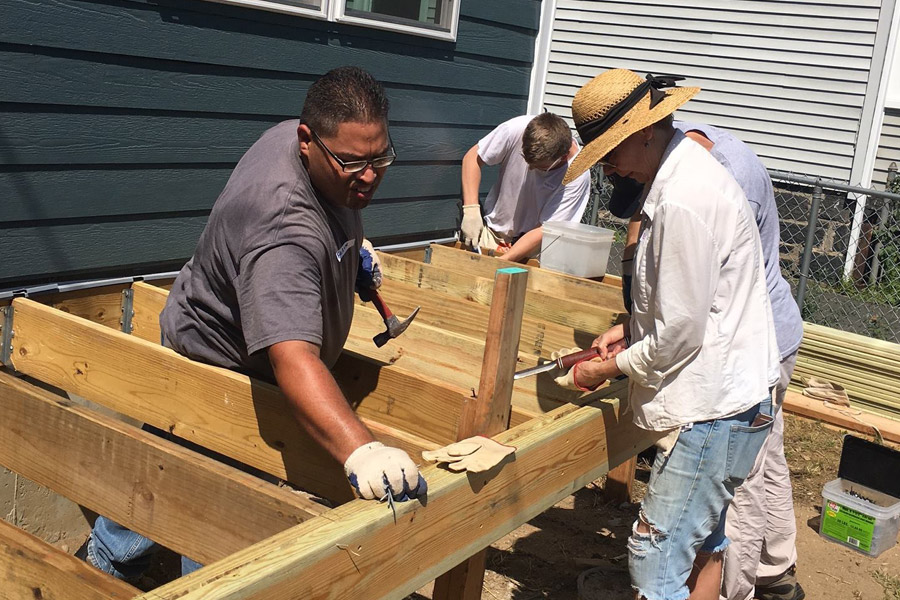 Our Values and Beliefs
The words of the founder of the Methodist movement, John Wesley, echo the words of Jesus: "A Methodist is one who loves the Lord our God with all their heart and mind and strength and loves their neighbor as themselves." Our commitment to Christ is not limited to worship on Sunday mornings but lasts throughout the week in living a life of love and service. We believe the grace and forgiving love of God is available for all people.

This is why we welcome all who wish to be part of our fellowship, and why our Communion Table is open to all people of all ages and faith backgrounds who wish to receive the love and grace of Jesus.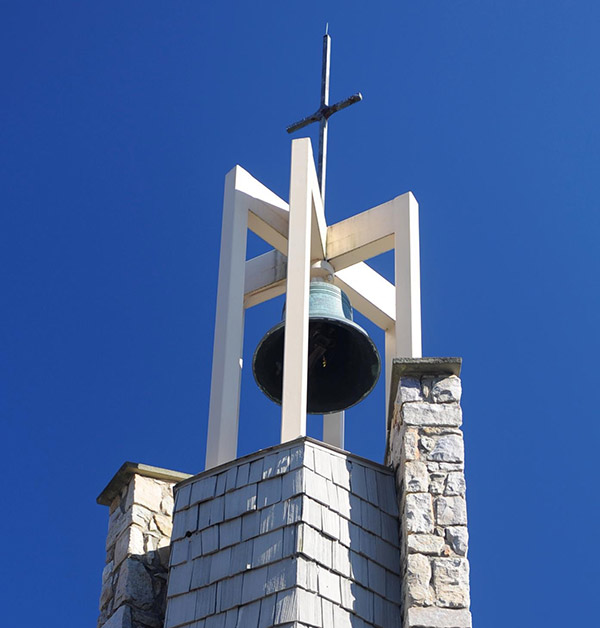 Our Mission 
To Know the love of Jesus in personal ways through worship, prayer and study.
To Live the love of Jesus through acts of compassion, gentleness and justice.
To Share the love of Jesus in our homes, our community and the world.
To Welcome all of God's children regardless of age, race, ability, sexual or gender orientation, and economic circumstance.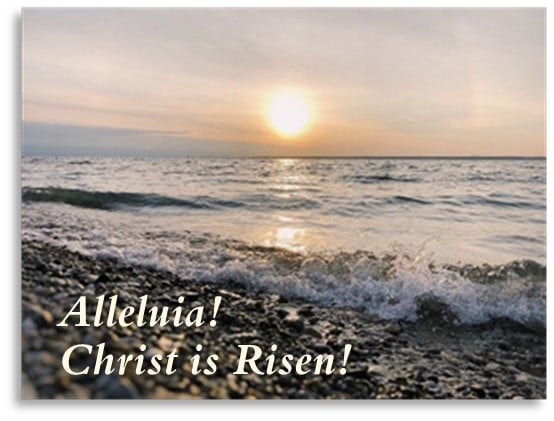 From the Pastor
Give thanks to the Lord, for God is good;
God's steadfast love endures forever.
The Lord is my strength and protection;
The Lord is my saving help!
I will not die – no, I will live and declare what the Lord has done.
This is the day that the Lord has made;
Let us rejoice and be glad in it.
Psalm 118:1, 14, 17, 24
March 25, 2021
Dear Church Friends,
Grace and peace to you in the name of the Risen Christ!
One year ago, my Easter letter to you spoke of holiday disappointments – pilfered chocolate eggs, wintery weather, dismal sunrises, the loss of loved ones, and not being able to gather for in-person worship. We truly expected that Easter celebrations would simply come a little later in the spring. I never would have imagined that we would be making hybrid worship plans through all the seasons of the church year. We have come a long way. We have learned how to be safe. We are getting vaccinated. There is great brokenness, and still uncertainty, but there is hope.
The women who first arrived in the Easter garden were disappointed that the stone had been rolled away, the grave clothes cast aside, and the body of their beloved Jesus gone. This was not supposed to be the way. But then, they heard a voice, saw the light of a divine messenger, and recognized that the Risen Christ stood before them. The promise of resurrection and new life, which had been foretold, was true. Christ had died. Christ is risen. Christ will come again.
The primary message of Easter is not lilies and trumpets, although we love those festive flourishes, and are working to make them a part of our celebration. Easter is about the community of faith coming together to share the good news of new life. We can do that, safely in-person or online. Easter is, above all, about hope and the promise of new life. Whatever darkness and death befalls us and our world, it does not have the last word! God, through Jesus Christ, brings hope and healing, often in new and unexpected ways. For that we celebrate!
The reverse of this page gives a full calendar of Holy Week and Easter events, including online, in-person and ecumenical gatherings. I give thanks for the faithful church leaders who are working diligently to plan these events. There are many new details, and we are all learning to expand our horizons, so that we can carry out a safe and welcoming Easter celebration. Let us all be respectful of this work and grateful for what we can achieve at this time.
All details will be posted at WestportUMC.org or sent via email. Please contact me if you have further questions. Thank you for completing the emailed survey, which is essential to our preparation. As you invite neighbors, friends, and family, especially those who might be new to the area and seeking a faith community, please share with them the safety protocols and important details. All are welcome to share the hope of Easter!
In Christ's love,
Pastor Heather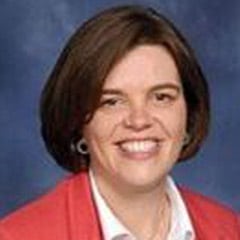 Rev. Heather A. M. Sinclair
Pastor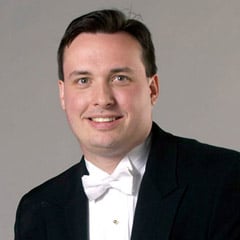 Chris Hisey
Music Director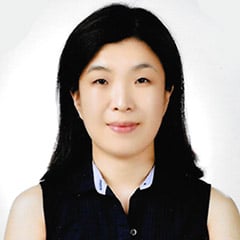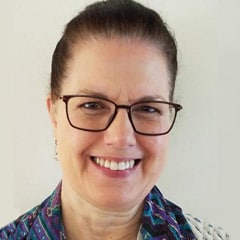 Marilyn Smith
Administrative Assistant

How to Join our Church
We welcome everyone to our Church! Members, regular participants, and first-time visitors all will find the same welcoming embrace. Becoming a member enables you to make a public commitment to Christ and the church and claim the values of love and service that we hold dear.
Members hold a diversity of beliefs, but all profess faith in Christ and promise to faithfully participate in the church through their prayers, presence, gifts, service and witness.
Membership classes are offered on a regular basis and introduce newcomers to our church and to Methodism.
Our History
The current church on Weston Road celebrated a 50-year anniversary in 2017. Several of the families who took out 2nd mortgages on their homes to help fund the construction of the church are still members! But the Methodist Church roots in the area go back to 1790 when Jesse Lee, a Methodist from Virginia, rode his horse all around this part of Connecticut gathering people in homes for fellowship and worship.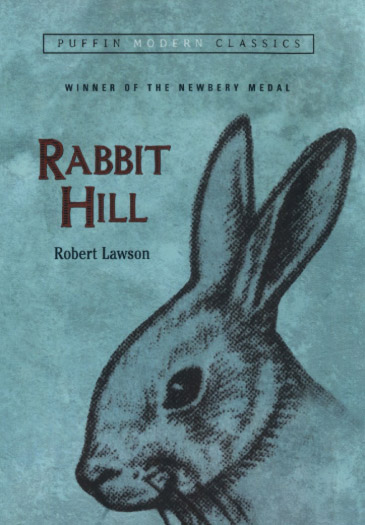 The Church on Rabbit Hill
The site of our current church was adjacent to the home of Robert Lawson, author of the children's book "Rabbit Hill." And the reason why it has been known as "the church on Rabbit Hill" ever since!